Renovation subsidies available
Renovating can quickly become a costly affair. Before starting work, it's best to check whether you're eligible for any subsidies and find out what the requirements are to access them.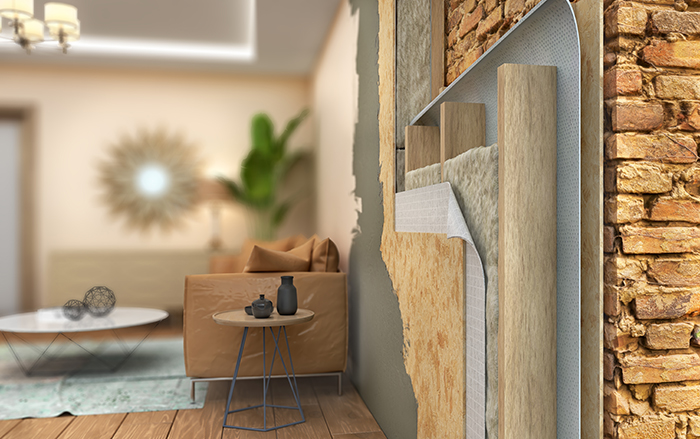 To help you, we've put together a list of the main government assistance programs.
Canada Greener Home Grant (federal):
Eligible work: Insulation, air-sealing, heating, renewable energy, etc.
Up to $600 to have your home's energy efficiency assessed.
Up to $5,000 to complete the work.
Important: in Quebec, homeowners must register with the provincial government's Rénoclimat program to access this grant.
Rénoclimat (Quebec government):
Eligible work includes insulation, air-sealing, replacement of doors and windows and installation or replacement of mechanical systems (ventilation system, water heater, heat pump, heating system and geothermal system).
Up to $20,000 for a homeowner.
Up to $40,000 for the owner of a duplex, triplex or multi-unit residential building.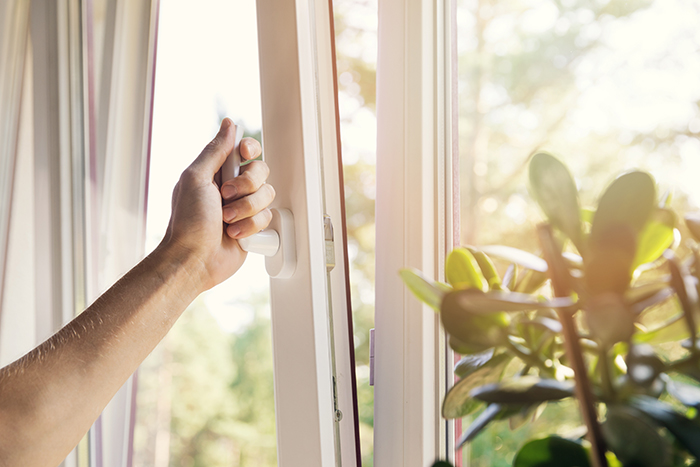 Chauffez vert (Quebec government):
This program subsidizes the replacement of an oil or propane heating system with a system powered by renewable energy.
Financial assistance varies depending on the type of dwelling and may be greater for multi-unit buildings.
For example, for a single-detached home, assistance can be as much as $1,275 for fuel oil systems and $850 for propane.
Efficient heat pumps (Hydro-Québec):
The program aims to encourage residential Hydro-Québec customers to install an efficient heat pump. Several types of homes are eligible.
Financial assistance is $50 per thousand Btus of heating output at -8 °C, up to a maximum of $1,000.
Green Home (CMHC):
This program can help if you buy or build an energy-efficient home or renovate a home to make it more energy efficient.
It provides a refund of up to 25% on the Canada Mortgage and Housing Corporation mortgage insurance premium.
Éconologis (Quebec government):
This program is for low-income households. It offers free individualized advice and minor work to improve the comfort of your home and better manage your energy use. You can also get electronic thermostats installed, under certain conditions.
Natural gas grant (Énergir):
If you are considering converting your old heating system to a natural gas system, you could benefit from a grant or rebate from Énergir (formerly Gaz Métro).
Novoclimat (Quebec government):
This program promotes the construction of energy-efficient homes.
The first owner of a new Novoclimat-approved home receives $2,000 in financial assistance.
First-time property owners are eligible for an additional $2,000, bringing the total amount of assistance up to $4,000.
Réno Région (Société d'habitation du Québec):
If you live a rural area and your home requires significant work to repair major defects, this program may be right for you. It is intended for low- and modest-income families.
This grant may cover up to 95% of the approved cost for the eligible work, to a maximum of $12,000.
Check with your municipality
Some municipalities offer additional subsidies for home and residential building renovation. Take the time to check with your local council to find out what is available.
Happy renovating!
Article via © Centris